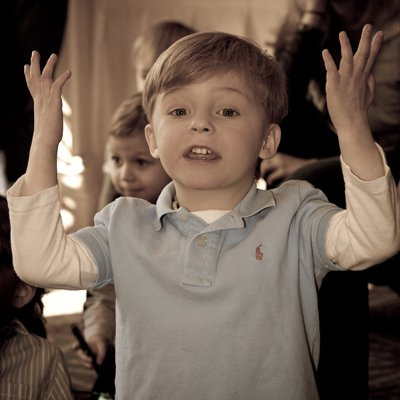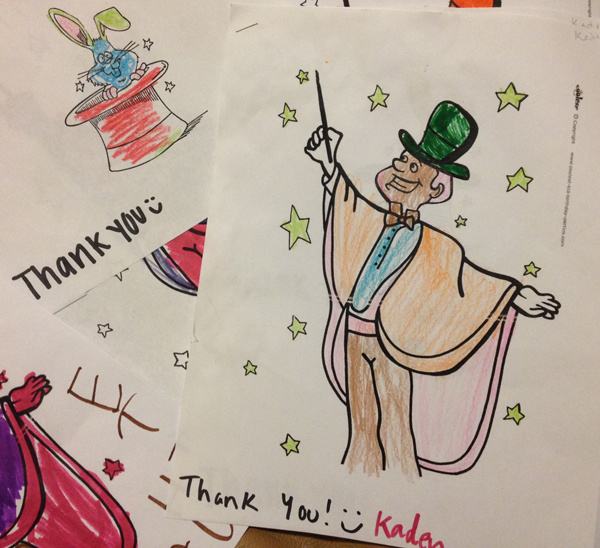 "Stephen performed for our 7 year old son's birthday party. His combination of magic and comedy was perfect for the 4-8
age group. The kids had a fantastic time. Steve made our son feel special! He arrived on time and delivered everything as promised. Very pleased"


R. Sullivan, Lilburn, GA
Stephen was great and very accommodating. I have never seen my 4 year old son laugh so much. The show was very funny!"

M Thompson, Grayson
The party was a hit and everyone had a great time. I had a lot of comments from the parents how good the show was! Thanks again!"

H Harrington, Atlanta
The show was fun! Steve kept the attention span of a diversity of ages from 2-10. It was great humor. I would absolutely recommend Steve to my friends.

A Powers, Woodstock
- the children or the adults? Thanks so much for making Clark's 5th birthday one that he (and others, too) will always remember! You didn't just make an appearance, you made it an event for everyone! You should patent whatever 'magic' you work that keeps 20+ five year olds a captive audience for your lengthy and entertaining show!"


Best regards, Dana D, Marietta GA
All twelve kids at the party laughed hysterically and were completely captivated the whole time. We were so impressed and SO happy we hired Stephen for our daughter's 5th birthday."


Megan A, Atlanta GA
"You are the most entertaining magician I have ever seen, Stephen was Amazing!"
"We were so excited to have Steve come to my house to do a magic show for my 5 year old daughter. It was so much fun!! I would highly recommend Steve for your child's birthday party."
"Steve is amazing!! He performed at my son's 5th birthday party. The show kept all 25 children seated and laughing (hard) for the entire time! The kids have been talking about it all week. Steve exceeded my expectations and we will definitely be calling on him again."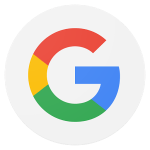 Why Choose NeverGrowUpMagic?
Five Star Reviews!!
" We had a birthday party for my 8 year old daughter. The kids and adults laughed and were amazed the whole time! Steve was awesome! Thank you for helping to make such a wonderful lifetime memory for us."
Sean S
" Steve was a terrific addition to our son's party. He was so easy to work with in coordinating and showed up well before the event for setup. Most importantly, the kids loved him! He kept them laughing. I would highly recommend Never Grow Up Magic"
Lori B
"Just wanted to send you a HUGE THANK YOU!!! I didn't have the chance to express my gratitude yesterday but we all really enjoyed you and your show. It was amazing how you were able to engage all those children for 45 minutes. Thank you for making my son's birthday so special and memorable"
Nichole D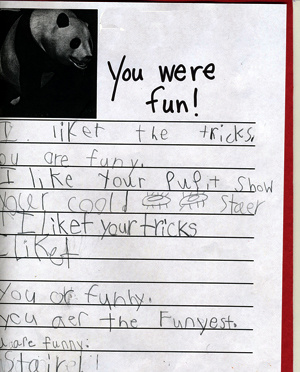 "What a great party! The kids loved the magic show. They were laughing so hard! It was perfect!" Brandy D, McDonough GA