Frequently Asked Questions...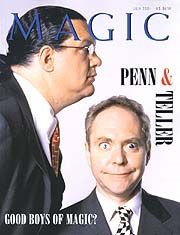 article from MAGIC Magazine - April 2008 - Turn it Around by David Kaye, a.k.a. Silly Billy

"And now boys and girls, Lori will hold my wrist and I will tell by her unconscious movements which paper bag does not have the knife under it. Come on, Lori! Hold my wrist. You are five years old now. Be a grown up! Oh, don't cry! You're a big girl now, five years old don't cry. Lori.... Lori? Oh geez, give her some air!"

The Birthday party world is littered with stories about magicians doing inappropriate tricks for kids. Eating fire, the MAK Magic Sawing in half, the guilotine, the bra trick and the knife trick. I have heard stories about them all. Many of these mistakes are made by adult performers who don't really understand what it takes to perform magic for children.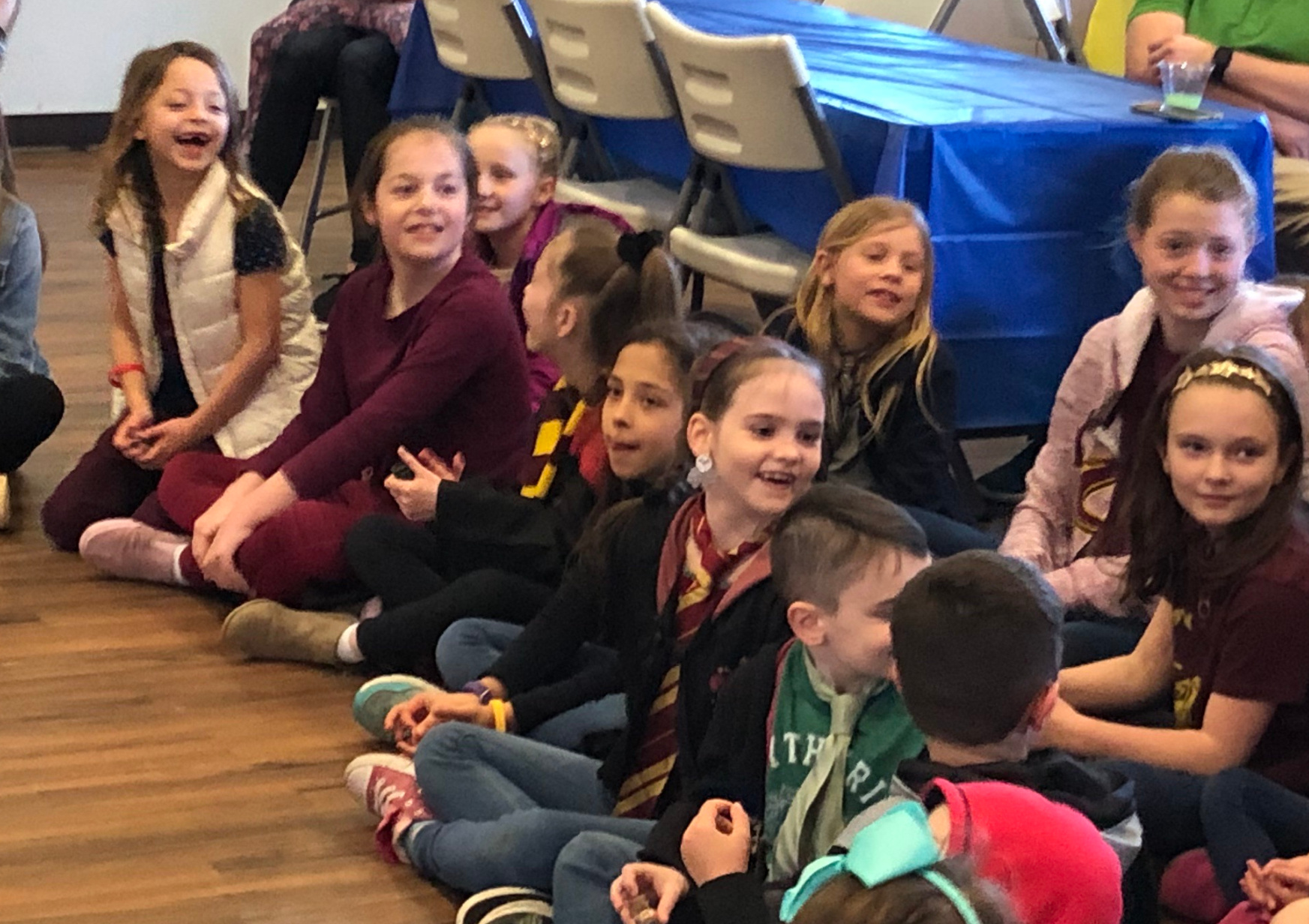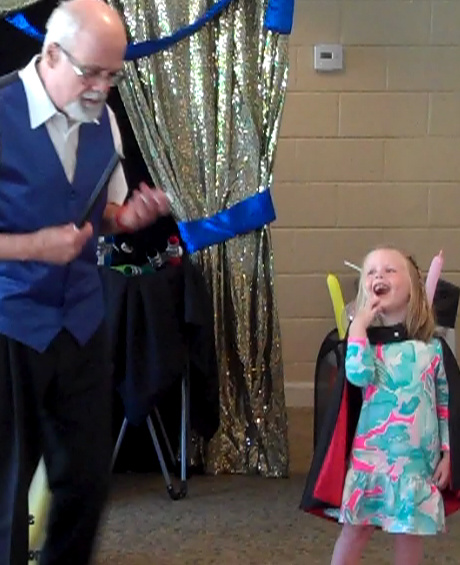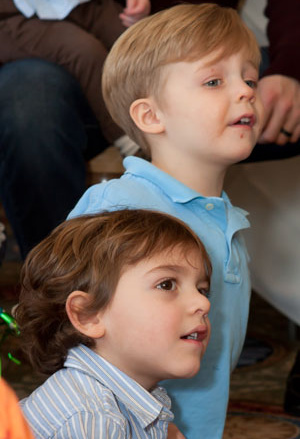 When considering who will entertain
at your child's party:
Does the entertainer specialize in children's entertainment for the age of your child and friends who will be attending the party?
Does the entertainer have a web site with both written and video testimonials from happy parents, Images and a full explanation about the show and service they will provide? This is a special event for your child and family, you want it to be worry
free and a day your child, friends and family will remember for a long time after the party. Whoever you hire, please make sure they will bring the type of show
you want at your event.
ASK...
Is the entertainer a full time professional with years of experience only entertaining children or is he/she a magician for all events? In Atlanta there are many "hobbyist" , week-end part timer's and adult magicians who think doing a child's party is an
easy way to supplement their income.
When an entertainer submits a quote
for your event ask...
1) How much experience do you have entertaining children? Reviews and Testimonials?


2) Is there an extra charge for travel to your location and setup time? If so, How Much?

3) How many children who attend the party will your quote cover? If more children than anticipated show up for the party, will there be additional fees?

4) Does your pricing include balloons for all the children at the party or just the birthday child?

5) Do you make a live bunny appear? (Please do NOT under estimate the value
of a
live bunny at your party)

I specialize in performing for children age 4-8 years old.
I have performed educational programs for Pre-K Learning Center students in Georgia and South Carolina and thousands of birthday parties all over metro Atlanta.
I am NOT a magician for All occasions.
I have spent many years doing only one thing... learning how to
entertain children.
It is the ONLY thing I do. Children age 4-8 years old think I am HILARIOUS and I understand what is "magic" to young children. I spend countless hours researching, developing routines and props that are safe, magical and fun for very young audiences. For children it is the "Journey" and NOT the "Destination"... young children want to laugh and have fun. NeverGrowUpMagic will deliver that type of event and show.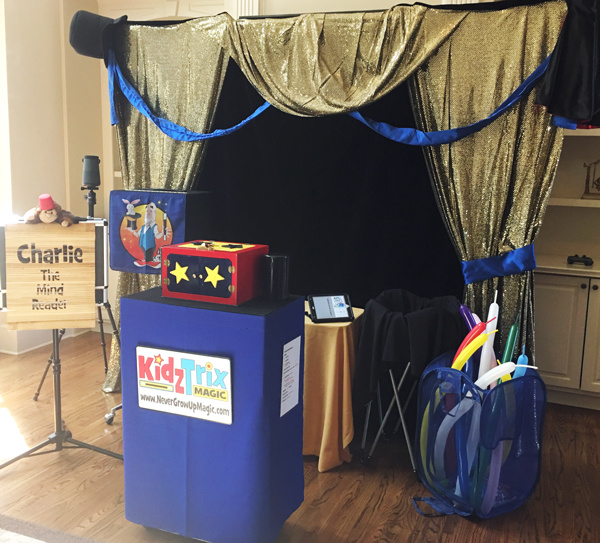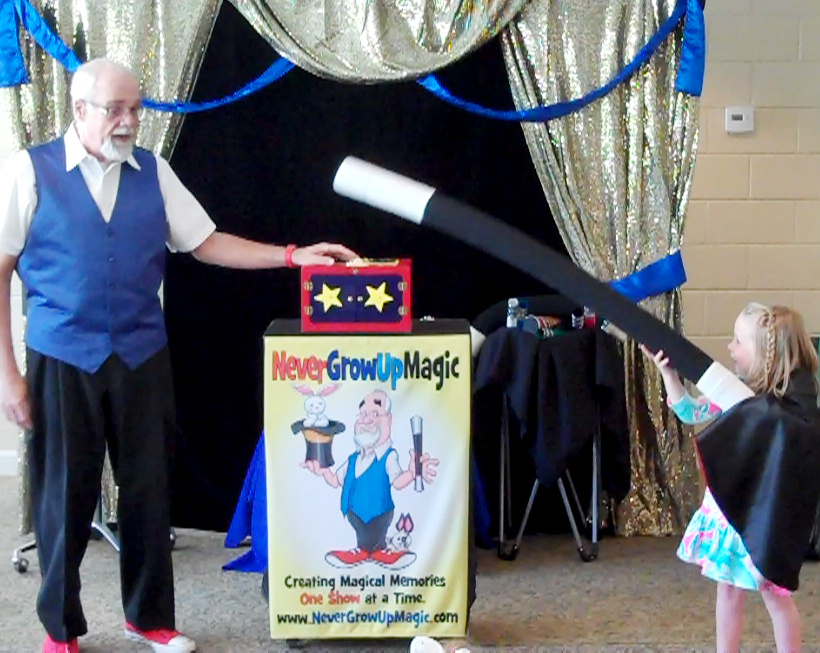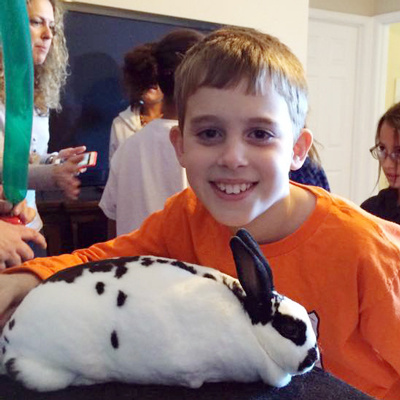 In order to provide the highest quality
show possible
I can only accept a limited number of birthday party bookings. In doing so, my birthday party schedule fills up very quickly. This assures that each person will receive the highest quality show. In order to
increase your chance of booking the show
please call me today.